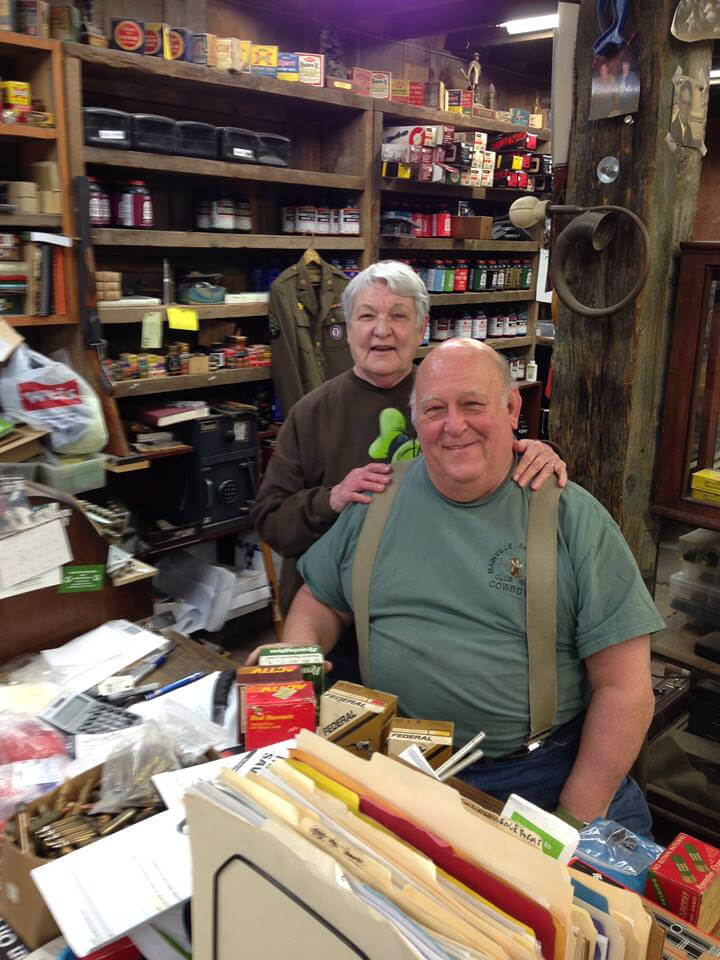 About Curt's Gun Shop
We opened our doors for business part time in 1979. We switched to full time only two years later in 1981. As we grew, we needed to change locations 3 times. Our present store was built in 2001.
Our store specializes in used guns, military items, muzzleloading accessories and reloading components. In addition, we have federal and state licensing to sell black powder. (Sorry, we are unable to ship powder. It is only available if you come visit us in Mifflinville, PA.)
Our main concern is for our customers to be happy with our service. Whether you are buying, selling or trading, customer satisfaction is our biggest priority.
Services
In State Handgun Transfers and FFL services.
Out of the area transfers. (Guns ordered from the internet can be shipped to us for transfer in our store.)
Appraisals for insurance or estate purposes based on 37 years of experience.
Mounting and bore sight scopes.
We offer cleaning services and can lubricate your gun.
Buy, Sell or Trade
Our store has tons of reloading equipment such as bullets, powder, primer, and projectiles.
Federal and State Licensed to sell black powder.
Muzzleloading accessories.
We have an extensive line of military guns.
We consistently acquire gun parts which we sell on eBay.com.